We look forward to hearing from you.
Call 1300 095 701 NOW or enquire below.
Enquire below for a response within 24 hours (M-F).
Average response time: under 1 hour (during business hours)
Simply fill out this form and send it through.
Fill in the contact form to request a catalogue.
Be sure to add your address in the Message!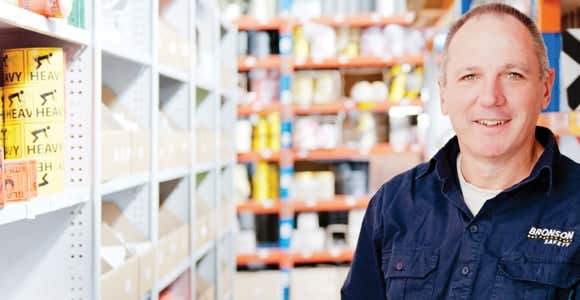 Alternatively, you can contact us on:
Brisbane, 33 Gosport St, QLD 4174

Opening hours 7am - 5pm